A story made by memories
Every year our family becoms wider and bigger
I was a child but I still remember everything, I was there, over the sand, with my mind full of fluffy thoughts.
I was there to study trajectories of those circuits made just ​​of sand, or imaging impossible architectures which could stand upright only with the desire to be a child.
A sandwich on the shore, I was distracted only by a bucket and a spade.
I still hear the noisy races on those wooden walkways with my brothers.
Now I grew up.
I became a mother.

I see there my brothers,
mine and their children,
mine and their grandchildren:
I close my eyes
and I relive everything.
Sealife&More
Everything we can offer and much more
Pinocchio in Social
A SUMMER FULL OF SUN SEA BEACH AND SOCIAL.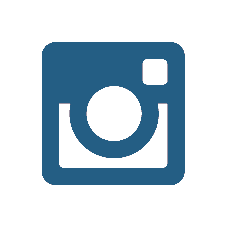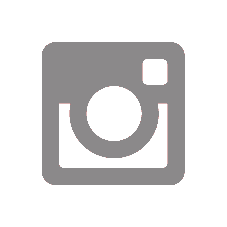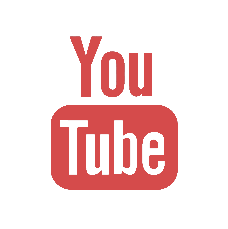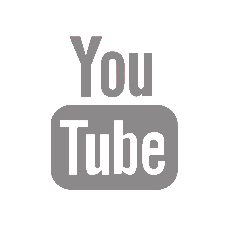 Free Acquagym Courses
Every saturday and sunday of June, July and August
Free animation and entertainment service for your children
Every thursday of July and August at 5.30 p.m.
Take a look to our daily menu!